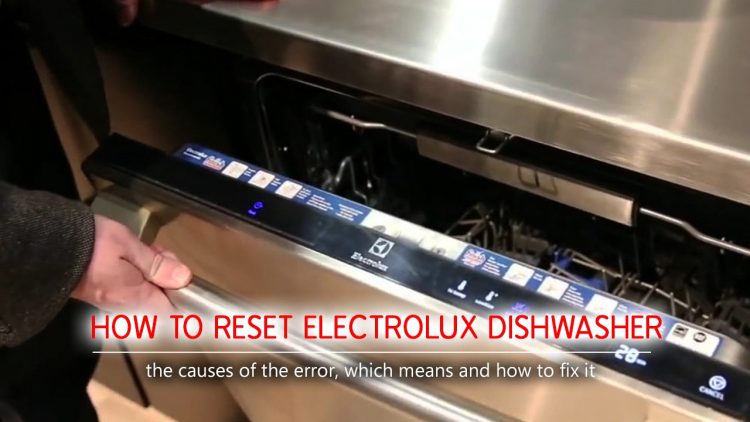 It is quite easy to reset all settings in the dishwasher. To do this, follow the next steps:
Turn off the dishwasher from the power supply network for at least 1 minute, or even for 2-3 minutes. In the technology, capacitors are used, which have a property to keep the charge of electricity for some time. After a couple of minutes, the energy dissipates.
Then turn on the appliance, and select the dishwashing program you need.
Usually, after such manipulations, all machine settings are reset, but there are models where the reset can be performed a little differently. In this case, you need to press the start button or the wash program selection button for 5-10 seconds depending on the model.